Blog

Posted
The Buying Process
You're Ready To Buy A House, Now What? A PERFECT GUIDE to the Home Buying Process

Posted
Before the Big Move
​Countdown to the Big Move!!! It's an exciting time for you and we want to make sure you are all taken care of.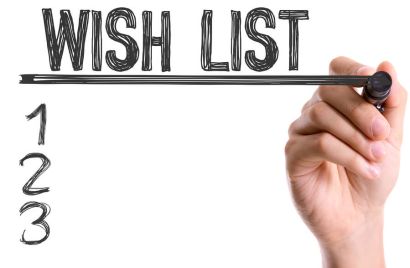 Posted
Creating Your Home Wish List
Before the home search begins, your real estate agent will want to know as much as possible about the features and amenities you desire. To help your...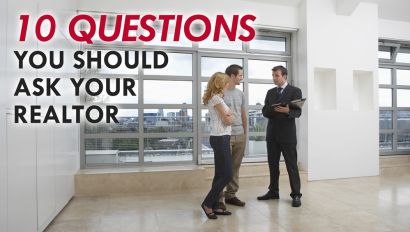 Posted