You're Ready To Buy A House, Now What?
A PERFECT GUIDE to the Home Buying Process
Pre-Qualification / Pre-Approval
Meet with your loan originator to begin the process of getting pre-approved and preparing your loan.
What you'll need:
Loan Application
Driver's License and social security card and/or green card
Pay stubs for the last 30 days
Social Security and/or Pension Award Letter
W-2's or 1099's for the last 2 years
Tax returns for the last 2 years
Self-employed? 2 years business tax returns and YTD profit/loss statement
Bank statements for the most recent 2 months ( all accounts/all pages)
Mortgage Statement for any other properties currently owned/retained
Your loan officer will help you with your loan options such as FHA, Conventional, VA, and more!
FIND A HOME & Make an Offer

Once you find a home, make an offer on it! Once the offer has been accepted, your escrow or earnest money deposit check will be collected and cashed in which shows your commitment to the home purchase. It's suggested to order an appraiser and a home inspection. If you have a realtor, he/she will guide you and the make the appointments for you!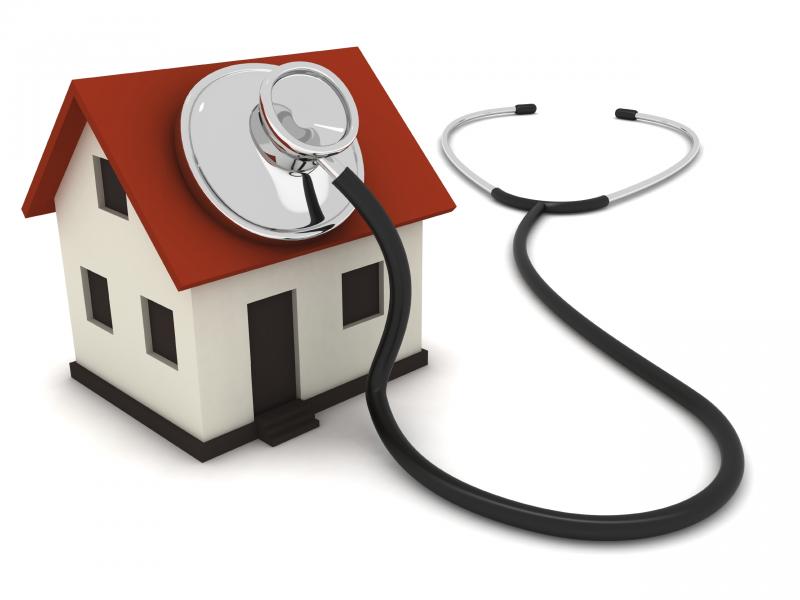 Appraisal & Home Inspection

Order an appraisal and home inspection asap! Make sure your not overpaying for the home you are about to purchase. Be confident in the foundation and the home itself with a home inspection. After all, you wouldn't want to purchase a home that has major problems that may cost you a ton of money in the future! Keep in mind, your realtor can negotiate the fixes and/or cost of the home before you continue with your purchase.
Submit Loan to Underwriting
Your realtor will give the "go-ahead" in getting your loan submitted to underwriting which can take 24-48 hours up to 1 week.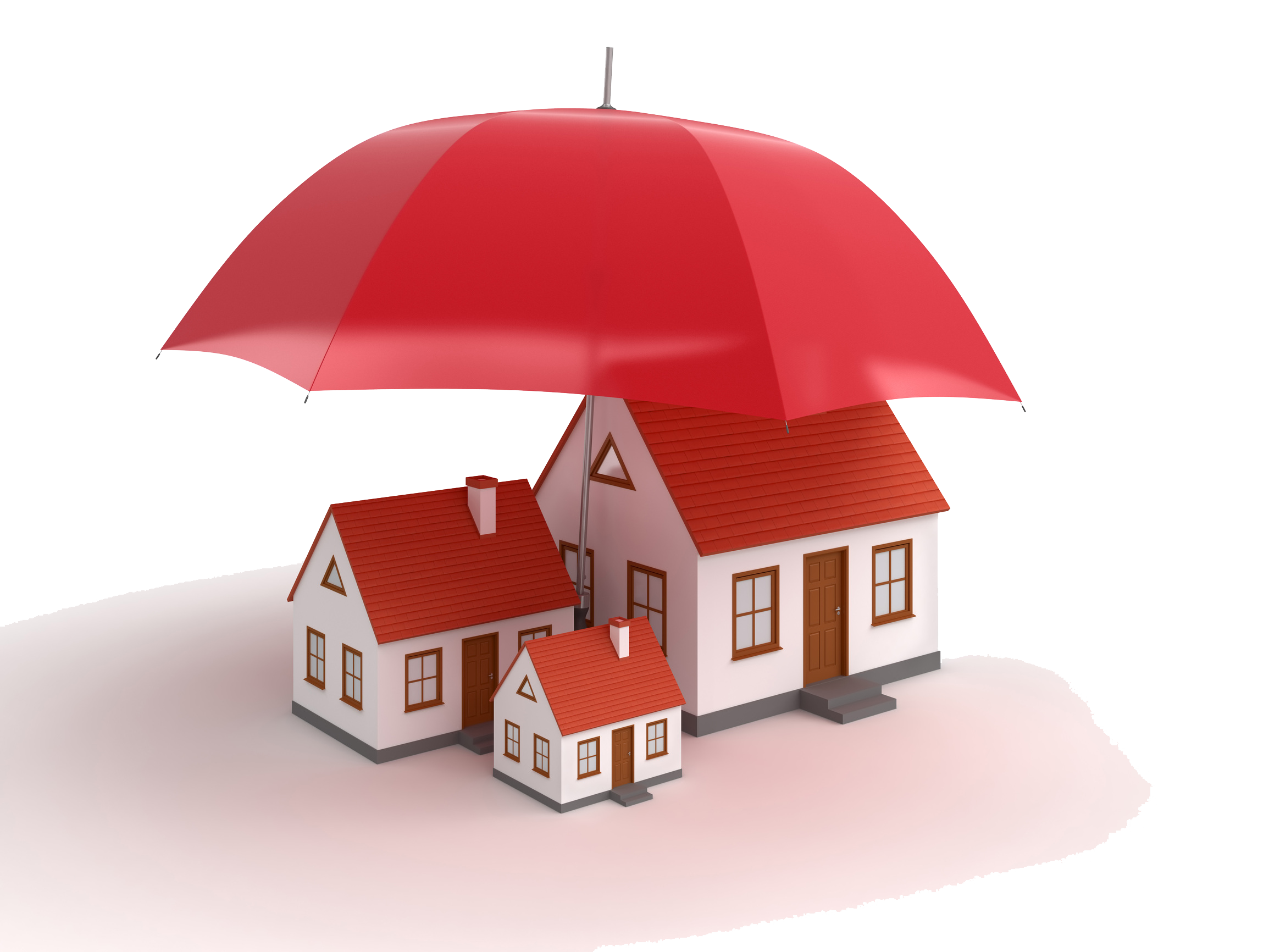 Homeowner's Insurance
Secure hazard insurance. It's suggested to get homeowner's insurance after negotiations have been accepted by both parties. NOTE: This could delay closing so get this done 24hrs after conditional approval.
Final Approval
The loan processor submits conditions to the underwriter and a final approval is issued.
Closing Day
Your loan is clear to close and a closing disclosure is sent 3 days prior to the scheduled closing. Documents are signed, recorded, and keys are exchanged. Congratulations and welcome home!
(Information above is subject to change based on mortgage company.)